Welcome to the 2018 Dressage under the Oaks IV Show
Presented by Orlando Dressage, Inc.
Our next show will be held on September 15-16 at the beautiful Grand Oaks Resort. The prize list is updated with our replacement judge, Carter Bass, 'S' .
Hope you will be able to join us!
Because of our generous competitors we are very happy to say our "Virtual Ribbon" program has been a great success! We have given thousands of dollars to local charities. And we plan on continuing to give more. At our September show our special charity will be: "The Walk to End Alzheimer's," sponsored by the Alzheimer's Association. During the month of September, advocates and supporters will be walking at various events to raise funds for research into this dreadful disease that has no prevention, no cure, and no effective treatment.
Many of you know that one of our own dedicated dressage judges, Susan Woods, suffered from early onset Alzheimer's. Her husband, Bill, another of our judges, cared for her at home and then at an assisted living facility until her death this past April at age 67.
Please give to help all those afflicted by Alzheimer's. With each ribbon you donate back, Orlando Dressage will also give to the charity. If you desire to be a part of the "Walk to End Alzheimer's" or donate directly to the cause, you can use this link to Bill's fundraising page: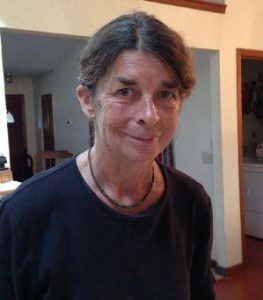 Thank you for being a part of our 2018 Orlando Dressage Series!
Gayle Witty and the Orlando Dressage Staff